Door Management System (DMS)
DMS (Door Management System) is a desktop application that helps you monitor and
control each Deutschtec door with your personal computer or laptop. You just need to
connect your computer to door using a USB cable and run DMS.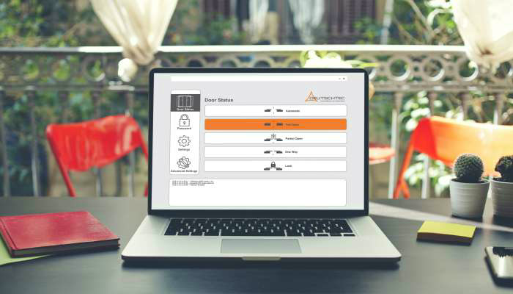 You can simply view and modify the door status as you desire.
You may define Authentications passwords,
so unauthorized people will not be able to
change door configurations.
You can view all Settings in a single view,
and set new values for them.
You'll be able to run any available
procedures such as Door Initial Setup,
Factory Reset and Creating User Defaults
with a few single clicks.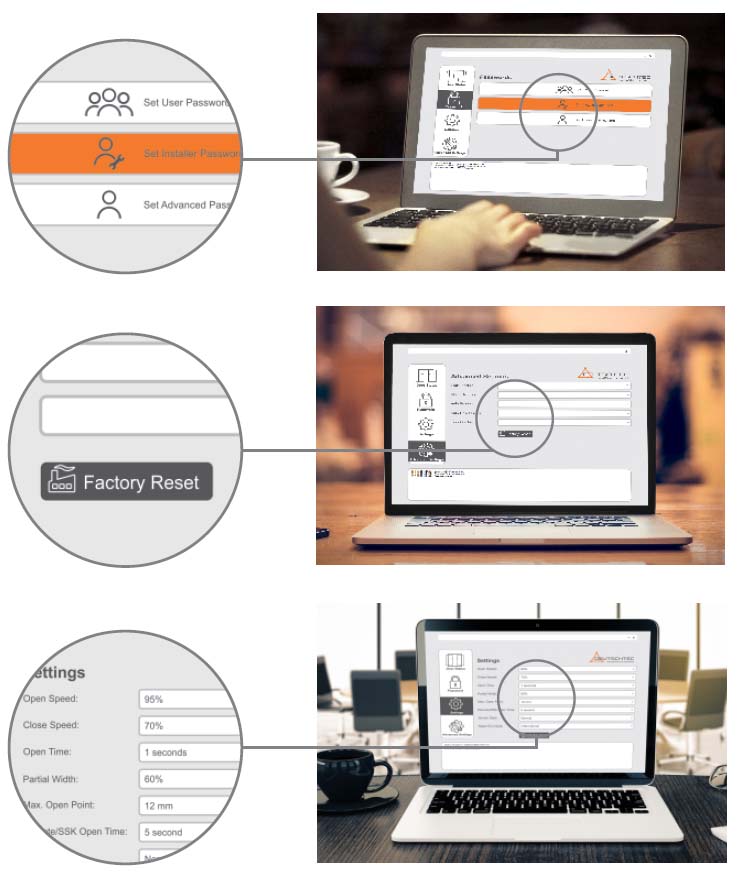 By using DMS , you can choose your connection media from the available choices,
Bluetooth, Local Wi-Fi, or Web.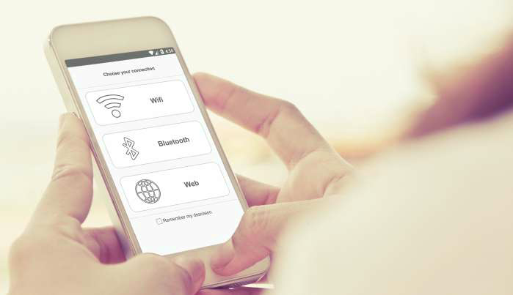 The Bluetooth connection will be directly
connected to one door. But if you use the
other connection choices, you can
simultaneously control all the doors
detected in local Wi-Fi, or registered on
the web.
DMS let you view and modify the doors status and settings, and execute any available procedures such as Factory Reset and Initial Setup.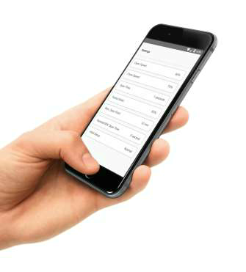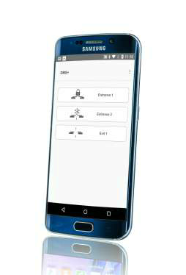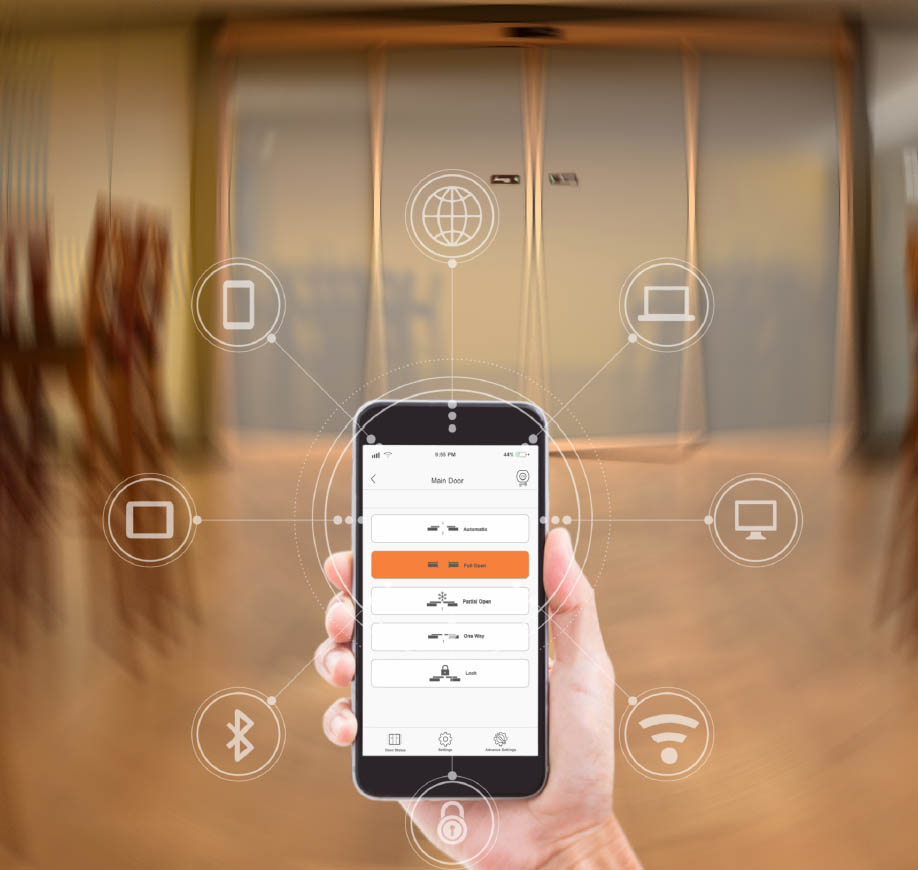 Share this product