History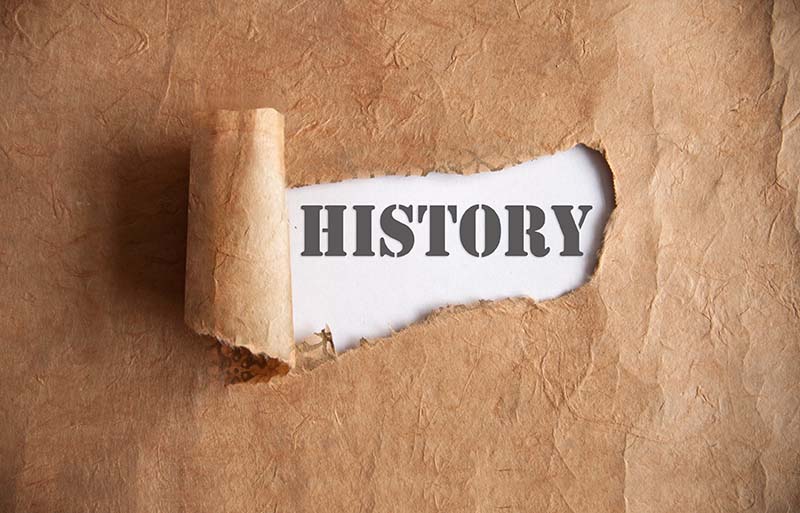 It certainly is wondrous to see a fairly young company flourish in such a short time. Since its foundation in 2005 in Frankfurt am Main, Deutschtec has come a long way. Berlin has been our proud residence since 2006 and we have done wonders in developing a wide range of products.
Spreading over a 9000m2 area, our factories and production halls are conveniently situated in Petershagen/ Eggersdorf and by drawing on the latest technologies, they keep on bringing the most impressive designs to life.
Our Mission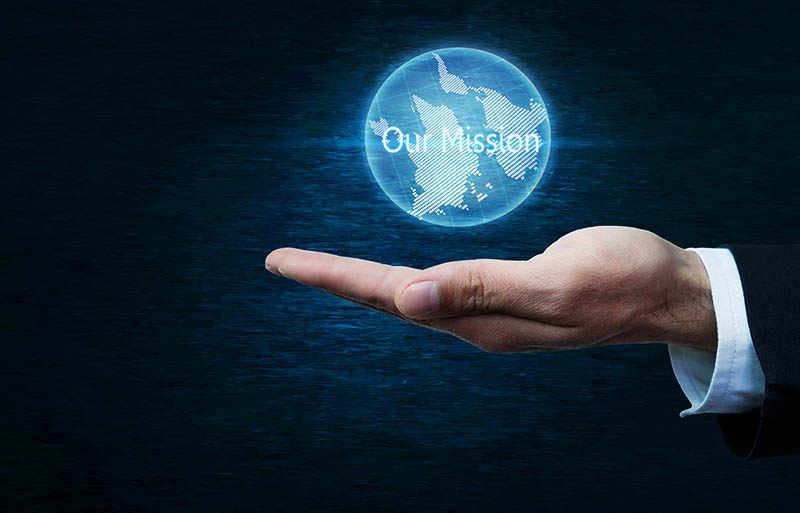 Deutschtec GmbH is among the most impressive manufacturers of automatic door systems in all quarters of the globe. Our door drives function as smoothly and softly as possible and bring you unbelievably outstanding quality. We have given "intelligent and processor-controlled systems a whole new meaning. Whether you are looking for a stand-alone application or you are in search of a trustworthy solution for your next huge project. Deutschtec is there for you. Deutschtec creative entrance solutions lavish you with complete freedom of design and bestow on you the perfectly reliable system you deserve. Our systems' inspiring advanced technology and their unique elegant designs meet every single need of modern architecture. We can guarantee that all your desires for optimal door drives, from aesthetic features to futuristic customized approaches, are satisfied by Deutschtec. With us, everything is possible!.
Global presence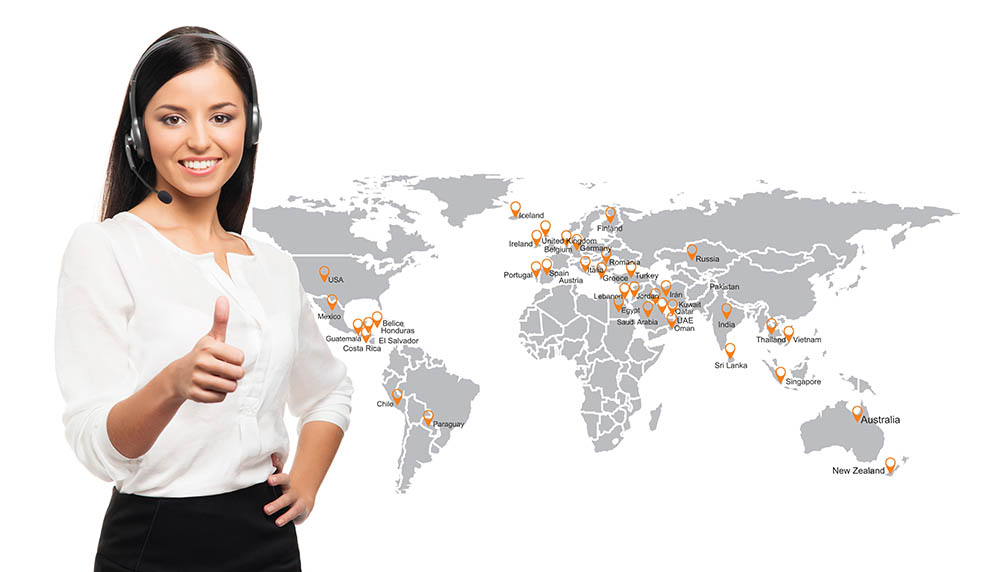 The outstanding quality we offer is due to our Research and Development team's continuous creative endeavors to meet your needs for exceptional and modern entrance solutions. Our Electronics, Mechanical Engineering, Software and Design departments are constantly on the move to devise revolutionary systems for you. Meticulous product control in Deutschtec assures our products entering the market as impeccable as possible. Having been certified the DIN ISO 9001:2008, DIN 18650-1:2005, DIN EN 60335-1:2007 and EN ISO 13849-1:2008 and being an eminent member of FTA (Germany's Automatic Doors Association), we promise our customers nothing less than absolute perfection.